As the Executive, Lifestyle, or Program Director of a senior living community...
Thank you for the important work you do!
You have a very important job. Your decisions matter. You are responsible for the health and well-being of your independent, assisted-living, and memory care residents. You are their HEROES... their link to a healthy and longer life. Thank you for the important work you do!
My name is Barry Brooks and I want to be considered a resource for you. As the founder of Movement As Medicine™, I am in my 70's and a 10-year certified Zumba instructor for live and virtual classes. I'm living proof that dance exercise works! My classes are customized to serve adults 70+. The playlist for every class includes popular songs that seniors will recognize and enjoy. This keeps them engaged and having fun. My goal is for the participants to leave my class saying, 'WOW, I had so much fun I didn't even realize I was exercising.'
Why Movement As Medicine
™

Serves

Upon requests from my clients and in an effort to still serve my senior residents, I created this affordable Movement As Medicine™ video program, which is now being presented to the best senior living communities nation-wide.
How Movement As Medicine
™

Works

Each week an email will be sent to you with a link to my pre-recorded video for you to share with your residents. They can view and dance along with this video as many times as you and they would like during that week. The following week, it will be replaced with a new and different video.

"YOU CAN'T HELP GETTING OLDER,

BUT YOU DON'T HAVE TO GET OLD"

- George Burns
PROGRAMS
Option 1:
Boogie Up
Are you ready to boogie? This is a thirty minute high energy dance fitness class that's a blend of generational music they will recognize and enjoy, as well as original tunes that are lots of fun. And the best part is our moves with Boogie Up! are easy on the knees while giving a complete overall workout.
Option 2:
Chair Dancing
Although some participants may prefer to sit or may be confined to wheelchairs, it doesn't mean they can't dance! Using mostly upper body movements that concentrate on building neuro-muscular connection, residents enjoy the familiar music, the energy, and the health tips I bring to our 30 minute sessions.
Dancing! And Why?
You will use your brain to follow choreography steps
You can increase over-all balance, flexibility, and stamina
You can improve strength and muscle functions
You can gain greater stability which means fewer injuries
You will improve heart health, lungs and bones
You will boost memory and morale
You will combat fatigue, depression and anxiety
You will improve blood flow and circulation to the brain
You can stave off the onset of Alzheimer's
AND BY GOLLY, IT'S FUN!
Barry is a phenomenal teacher and a great motivator. His class is fun because he keeps it interesting while giving instruction that is easy to understand and do. Residents really look forward to Barry's class.
Margie O'Boyle, Program Director
The Forum at Desert Harbor Your class, Barry, is what keeps me alive!
Hilda
Resident Residents who don't usually exercise wouldn't miss coming to Barry's class! They love the music and Barry's positive energy. I firmly believe Barry's class enriches our residents lives!
Bob Canik
Resident Program Manager
Brookdale As the Activity Director, I know the importance of exercise for our residents to keep them physical (and mentally) able to live their best quality life. I see the smiles on their faces when they see Barry and hear his upbeat music. Barry is a gift to our residents and care-giving staff.
Nancy Jo Smith
Activity Director
Pueblo Norte Barry is an impressive instructor. He is passionate about connecting with people, bringing joy to his every class. His professionalism and enthusiasm for senior fitness makes his class THE ONE our residents look forward to.
Janina Phinao
Activity Program Coordinator
Belmont Village Senior Living I never dreamed I'd be able to dance again. If Barry's class had not been so much fun and Barry so helpful and patient, I would not have continued. Barry plays an important role in the quality of my life.
Mary Ann
Resident
YES YES YES! TELL ME MORE!
Contact Us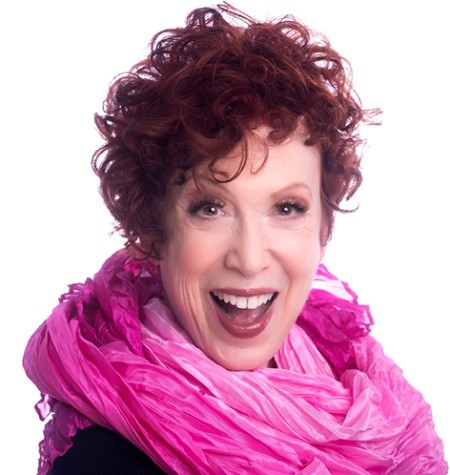 For more information and to schedule your first month of Movement As Medicine™ contact Susan Brooks at:
602-228-5279


Because you asked...
the Movement As Medicine™ program is available for individuals as well.
Want more information? Just ask Susan.
We welcome and appreciate your referrals!